WELCOME TO SIMPLIFY ME
17 April 2021
hi there, my name is Yvonne – welcome to my blog, simplify me !
this is where I want to share inspiration + tools for the stressed / the overwhelmed / the fatigued / whoever feels stuck in life / the burned-out / the highly sensitive / whoever wants more amazingness / the ones who are craving peace, calm, tranquillity but also yearns for magic – all in the hope that you will
look within for your own hidden power
to create abundance + unlimited amazingness in your own life.
after suffering from both stress / burnout / fatigue AND finding out I'm a highly sensitive person (HSP) + an empath, I realised I had to simplify my life to create more calm for myself, to find balance + to feel more sane. this blog is documentation of that journey.
for more about my story, read about me.
You May Also Like
14 May 2021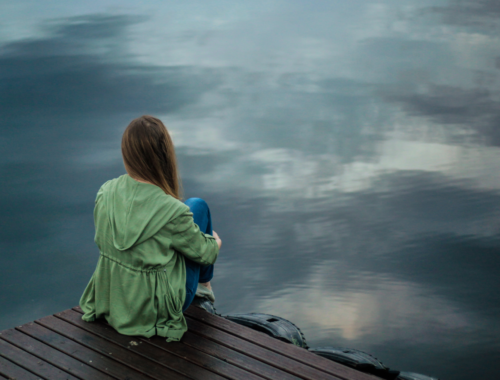 30 April 2021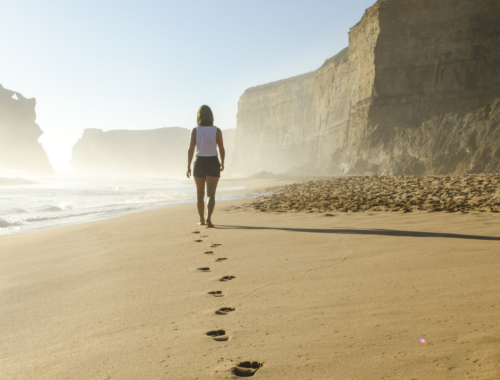 10 September 2021